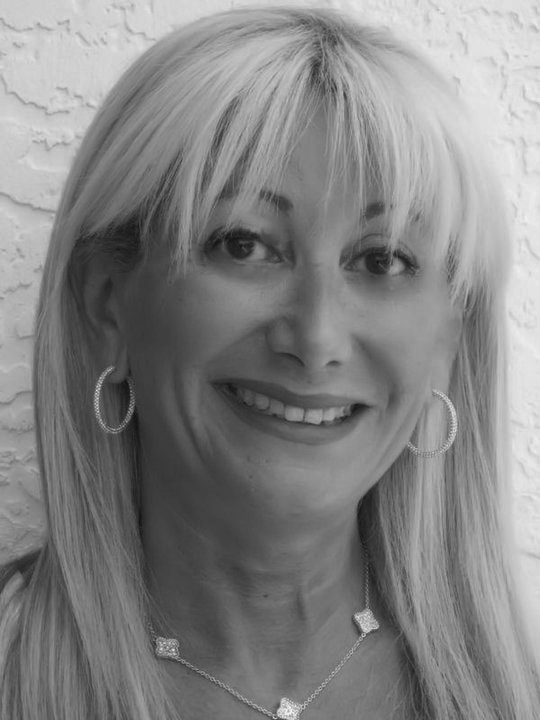 Monique Herzstein
French Certified Public Accountant
MCH Consulting places at your disposal more than 30 years of experience and intervenes at all the stages of development of your company.
7 years of practice in France of public Accountancy and Audit among the "Big Four".
Held various positions as head Officer in the Financial management of the Crédit Agricole SA Group.
Lived in Florida for over 10 years, and thus possesses a recognized experience of the market in the area.
Our Team
MCH Consulting nous a conseillé pour notre demande de visa. Ils se sont révélés fiables et professionnels. Nous les recommanderions certainement.